THE EDIT SHOWROOM
project team: Bogdan Ciocodeica, Adelina Cucoranu, Ana Porim
Creative direction: Irina Pogonaru
photo: Simon Baungård / Sabin Prodan
location: Bucharest / 2022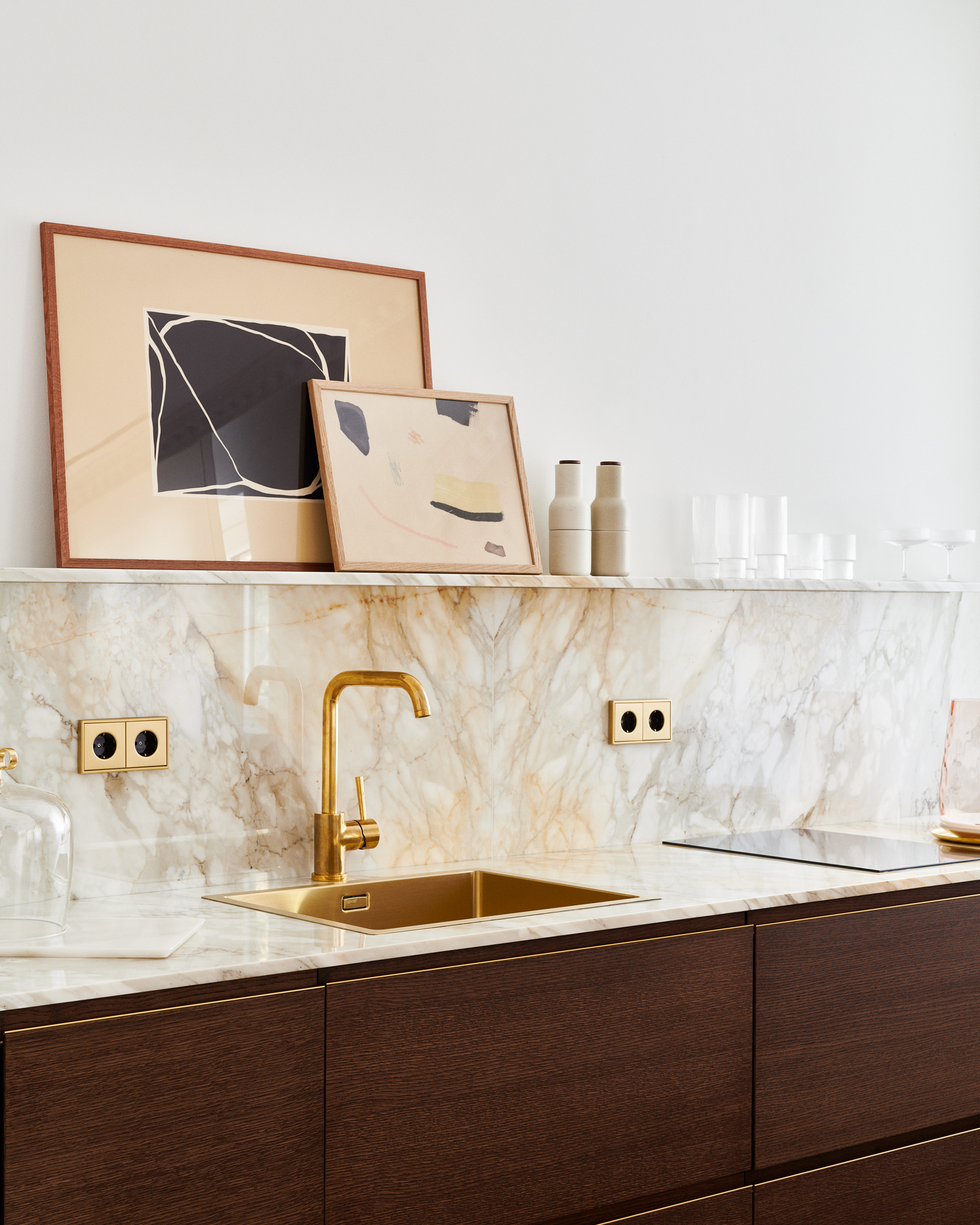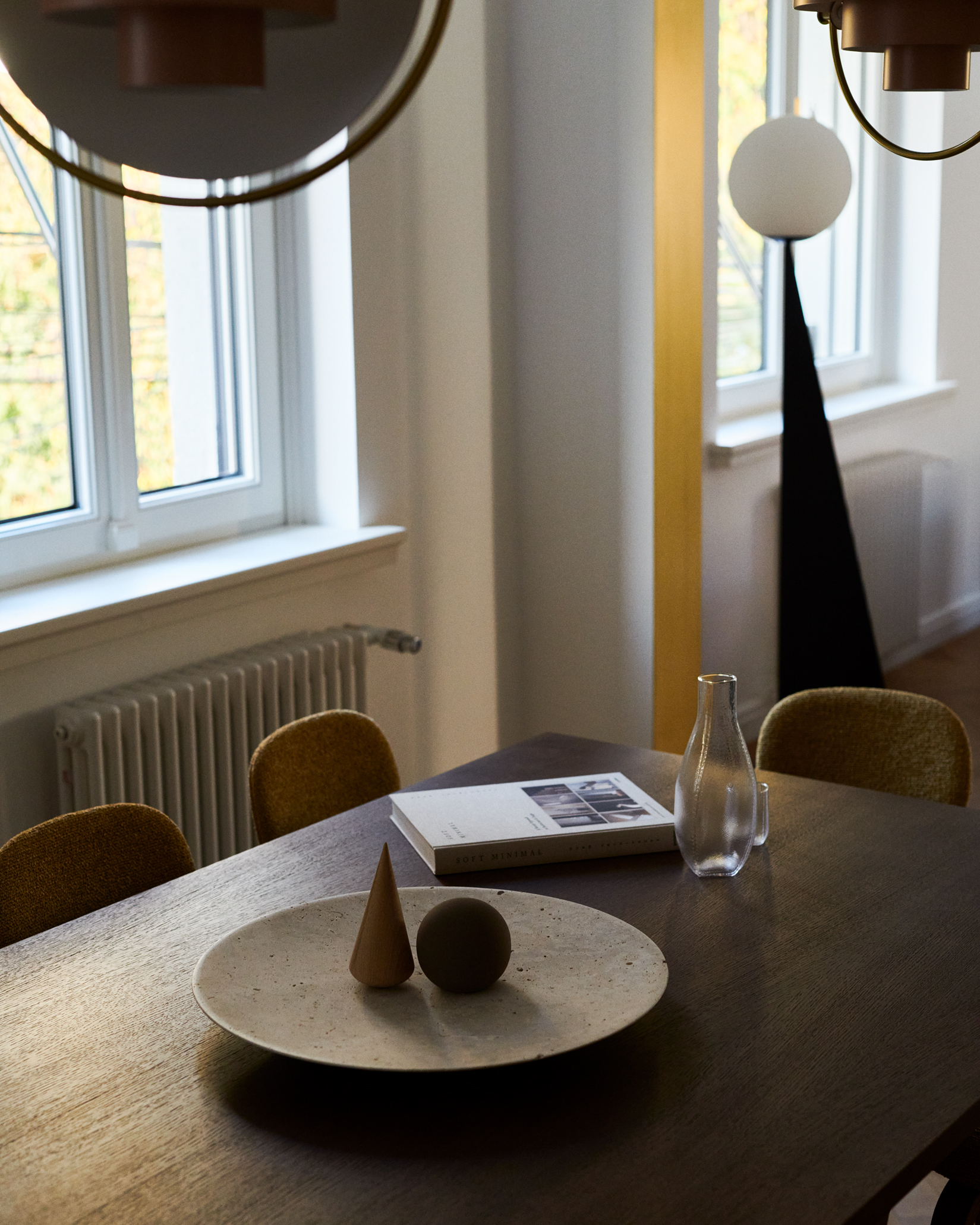 Following in the footsteps of the virtual brand, The Edit Space is a physical materialization of its aesthetical ethos. It is a place where mindfully curated objects come together to create an immersive world of design.
Situated in a recently renovated and extended 19th century house, The Edit is envisioned more as a private residence than an actual furniture showroom. All the piece and accessories are selected to construct a cohesive narrative, leaving nothing to chance. The space, spanning on four levels, is imagined as a journey throughout the day. It starts with the buzzing atmosphere of lower levels that are connected with the small private garden, continuing to wind down as you move towards the upper levels. The objects displayed support and complement the story told creating spacious focus areas as well as nooks and crannies that need to be discovered. The Edit Space is a delicate balance between functional and aesthetic that invites you to be part of its universe and take a piece of it back into your own world.